Three years after reading with a Book Buddy volunteer, 10% more students are reading proficiently, compared to their peers not in the program.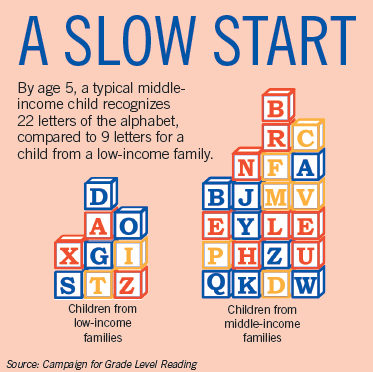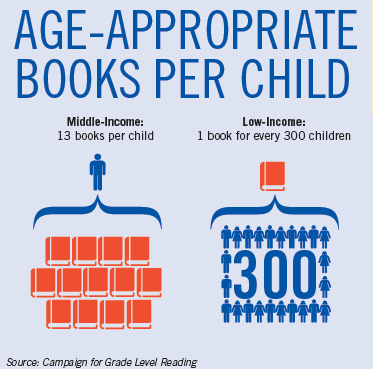 Hundreds of Central Iowa four-year-olds are at risk of not gaining the skills they need to start kindergarten ready to learn, and research shows children who start behind, stay behind.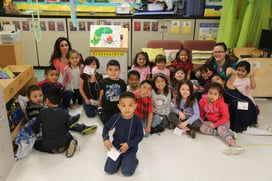 Book Buddy reaches children in the critical year before kindergarten, helping them build the pre-reading skills they need for a strong start in school. For 40 minutes a week, volunteers read one-on-one with four-year-old students at early childhood centers in Des Moines.

Using an engaging curriculum and library of 25 books developed in collaboration with Des Moines Public Schools, volunteers follow the book insert to teach a specific literacy skill.
Book Buddy extends learning beyond the classroom to support family literacy. Children bring home their own copy of the featured book every Friday—the start of a budding library in homes where reading materials are often scarce.

Student assessment results are compelling—74% showed improvement last year—but the increasing confidence in students is the most convincing of all. Their bright smiles will be the highlight of your week!
Training Dates for New Volunteers:
Tuesday, Oct. 2, 4:00 - 5:00 p.m.,

United Way of Central Iowa, 1111 9th St., Des Moines

Tuesday, Oct. 2, noon - 1:00 p.m., Perry Public Library, 1101 Willis Ave., Perry
Book Buddy is at capacity for the 2018-19 school year!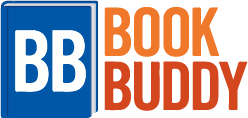 If you're interested in reading weekly to an elementary school student, you can still sign up to volunteer for our Power Read program.
If you want to put your name on the list for Fall 2019 applications, fill out the form below.
---

Book Buddy Locations
9:20 - 10:00 a.m.
You choose the location that works best for you! Some volunteers read every week; others alternate weeks with another volunteer to accommodate busy schedules.
Reading begins the week of October 17 and continue through April for a total of 24 weeks with breaks scheduled around holidays and spring break.
Bidwell Riverside Child Dev. Center
1203 Hartford Ave.
Tuesday and Friday


Capitol Park
800 E 12th St.
Wednesday or Friday


CFI Child Development Center
801 Forest Ave.
Tuesday or Thursday


Conmigo
828 Scott Ave.
Wednesday or Thursday


House of Mercy
1409 Clark St.
Tuesday or Friday


Oak Academy
979 Oakridge Drive
Tuesday or Thursday


Perry Child Development Center
920 18th St. (not pictured on map)
Perry, Iowa 50220


Tuesday or Thursday




Wonder Years Academy
3838 MLK Parkway
Tuesday or Wednesday

---
What's It Like to Be a Book Buddy?
Gema's Story
Gema Garcia of Ankeny volunteers to read with preschool students in both Spanish and English, teaching them essential literacy skills for kindergarten.
Deb's Story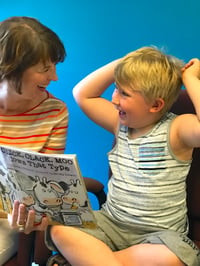 A first-year Book Buddy volunteer shares her experience, which didn't start out too well, but quickly transformed into a special time each week.
Children from low-income households hear an average of


30,000,000


fewer words by age 3. They are also


4x

more likely
to be absent from school than their middle-class peers.

Source: Campaign for Grade-Level Reading