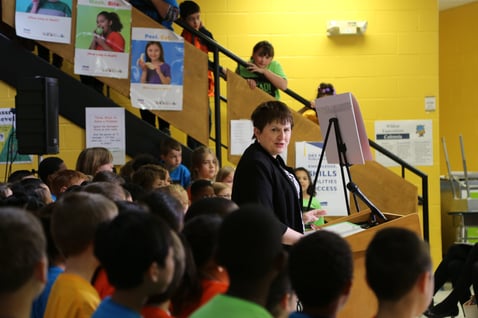 Elisabeth Buck took the helm as United Way of Central Iowa's President this May. As we welcome her to this role, we've taken a moment to ask her a few questions about her leadership style, what she hopes to accomplish, and what she loves most about Des Moines.
Describe your leadership style in three words.
Collaborative. Passionate. Community-focused.