DAY 9:
IMMIGRANTS & REFUGEES
"Refugees didn't just escape a place. They had to escape a thousand memories until they'd put enough time and distance between them and their misery to wake to a better day."
---
Imagine: What would it take for you to grab your family and run from your home? Imagine leaving behind everything for which you have worked so hard, fleeing to a place you have never been, where you don't know a soul. Can you imagine having one hour to pack, choosing items from your home to embark on what may become a long, arduous journey? What would you leave behind? Envision how terrible a situation would be for you to leave everything behind, putting yourself and your family at the mercy of strangers. Before they reached Iowa, many of our refugee and immigrant neighbors have overcome these formidable challenges and other trauma.

Former Governor Robert Ray started what would become a legacy of welcoming New Iowans to our state. Since the inception of the resettlement program, Iowa has welcomed tens of thousands of refugees, and currently over 150,000 Iowans were born in a different country (New American Economy). In fact, more than 40% of new populations growth in Iowa since 2010 has been from immigration. Iowa has welcomed people from all over the world, most recently from Afghanistan, Bhutan, Burma, Burundi, the Democratic Republic of Congo, Eritrea, El Salvador, Honduras, Iraq, Mexico, Rwanda, Sudan, and Somalia. Des Moines Public Schools alone has over 114 languages (33 languages where 10+ students speak that language).

The contributions of refugees and immigrants have made our community better for everyone. Iowa households led by immigrants earned $4.1 billion in 2014, paying $349 million in local and state taxes. They help to fill jobs in hospitality, agriculture, manufacturing, healthcare, and many more business sectors that need workers. New Iowans have helped to save rural communities by bringing employees, small businesses, students, places of worship, and much more to small towns.
Facts at a glance:
• There are currently 79.5 million forcibly displaced persons worldwide.
• Of those 79.5 million, less than 1% will have the chance to start a new life through refugee resettlement.
• The average stay in a refugee camp is currently 17 years.
• People migrate to a new country as a refugee, asylee, or immigrant. Refugees and asylees are typically people who are forced to flee their homes, whereas immigrants mostly move by choice.
• 40% of new growth in Iowa since 2010 has come from one of the above forms of immigration.
---
TODAY'S CHALLENGE: Do one or more of the following…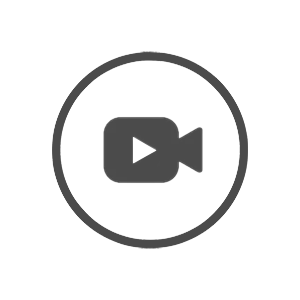 WATCH:
Learn the powerful story of one of our own neighbors, Sandrah Nasimiyu, who reflects on her Kenyan family heritage and how she is "the bridge between two lands," in a video from CultureALL, also with Deidre DeJear. (25:10)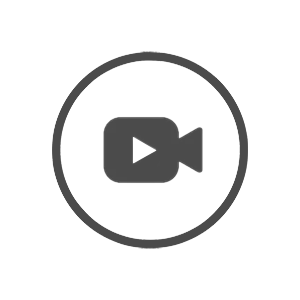 WATCH:
View the videos on Oxfam to learn more about the experiences of refugees and asylees throughout the world (each average 5 min).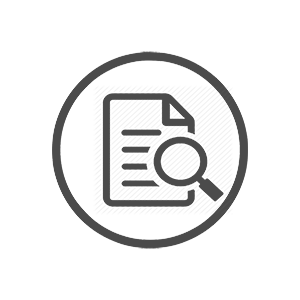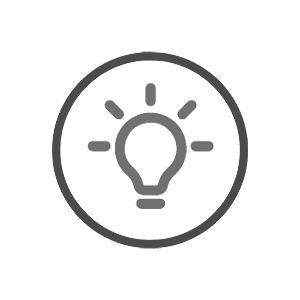 EXPLORE:
Visit the RACI website to learn more about direct service providers in our area that are offering critical support services to New Iowans and follow their links to see how you can help, find local events to learn more about and support our communities, or connect in other ways. Many agencies have need for not just financial donations, but volunteers and in-kind donations for new families arriving in central Iowa as well.
---
CONVERSATION PIECE: Art Addressing Equity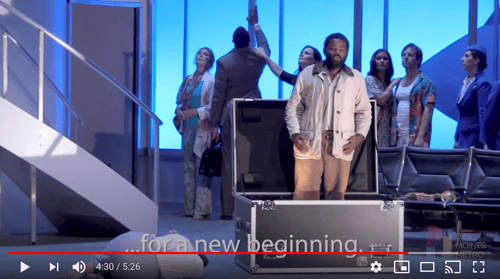 Designer: John Holiday, countertenor
Title: "The Refugee's Aria" from Jonathan Dove/April de Angelis' Flight
Date of piece: Performed at Des Moines Metro Opera on July 14, 2018
Link: YouTube Video
"Based on a true story—the 15 years forced residence of Iranian refugee Mehran Karimi Nasseri at de Gaulle airport—Jonathan Dove's breakthrough opera Flight utilizes the otherworldly countertenor voice to share the story of someone stranded between worlds, unable to go forward or back yet longing to be heard."
Michael Egel
Des Moines Metro Opera
Thank you to the members of BRAVO Greater Des Moines for curating the Equity Challenge Gallery, a collection of art in various media that speaks to the issues of equity in our society.