Wealth is more than just jobs. It includes annual median income, homeownership, access to a college education, access to workplace or self-employment retirement plans, and more. On nearly every measure, local racial wealth disparities are evident. This is true for traditional economic measures like banking, housing, and employment, as well as other measures that have a direct impact on the ability of individuals and families to earn good income and build wealth. The following economic and financial indicators create a snapshot of the economic disparities experienced by Black Polk County:
The median household income for Black or African American households in Polk County is $33,816. In comparison, the median household income for all of Polk County is $63,530. Between 2014 and 2017, the median household income for Black households increased at twice the rate that the median household income for the total population increased. (Source: One Economy, 2020)
(One Economy, 2020) ** Black household data has not been updated since the 2017 One Economy Report.

In Iowa, over 450,000 households – fully 37% – struggled to afford basic household necessities in 2018. With the cost of living higher than what most wages pay, ALICE families – an acronym for Asset Limited, Income Constrained, Employed – work hard and earn just above the Federal Poverty Level (FPL), but not enough to afford a basic household budget of housing, child care, food, transportation, and health care. ALICE households live in every county in Iowa – urban, suburban, and rural – and they include women and men, young and old, of all races and ethnicities.

Why are there so many ALICE households in Iowa? The reasons include:

Low wage jobs dominate the local economy
The basic cost of living outpaces wages
Jobs are not located near housing that is affordable
Public and private assistance helps, but does not achieve financial stability
See the ALICE Iowa Report to learn more about the financial hardships experienced by ALICE households.


---
TODAY'S CHALLENGE: Do one or more of the following…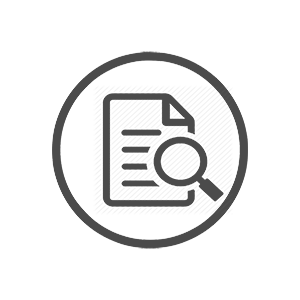 READ:
Read about local conditions of the Wealth Equity Gap in the One Economy Report on pages 11-17.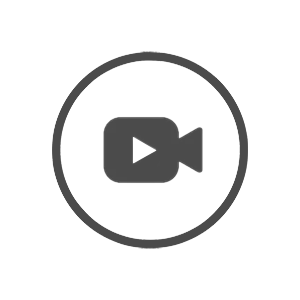 WATCH:
Watch How America Created its Shameful Wealth Gap. Co-Founder of Liberation in a Generation Solana Rice explains how a combination of institutional racism and white supremacy created America's racial wealth gap. (6:39)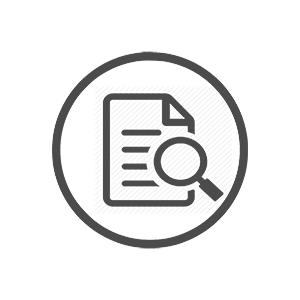 Share your reflections on today's topic on social media using the hashtag #equitychallenge and tag @UnitedWayofCentralIowa.
---
NEXT TOPIC: HOUSING & REDLINING
---
CONVERSATION PIECE: Art Addressing Equity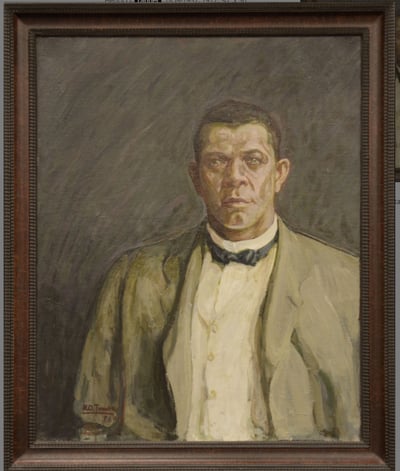 Artist: Henry O. Tanner
Title: Portrait of Booker T. Washington
Date of piece: 1917
Description: This work is a posthumous portrait of Booker T. Washington commissioned by the Iowa State Federation of Colored Women's Clubs from internationally-significant Black artist Henry O. Tanner. It was acquired to increase Black representation in the portrait gallery of the State Historical Museum of Iowa. According to the Iowa State Bystander of March 30, 1917, it was to be first shown at the annual meeting of the Iowa State Federation of Colored Women's Clubs from May 21-23, 1917 in Ottumwa. By May 24, 1917 it was installed at the State Historical Building. (Iowa State Bystander, June 1, 1917) An article of March 30, 1917 stated the purchase price of the work was to be $500.00. In correspondence to Susan Brown, Tanner said the usual charge was $1,000.00 but for the purpose of this work he would reduce his fee.
"Booker T. Washington was a leader for Blacks but was controversial for his tolerance of segregation while advocating for Black acceptance. Henry Tanner lived in Paris to avoid discrimination. This art asks how to protest and support equality and inclusion. What compromises have you made? How can you confront injustice?"
State Historical Society of Iowa/Iowa Department of Cultural Affairs
Thank you to the members of BRAVO Greater Des Moines for curating the Equity Challenge Gallery, a collection of art in various media that speaks to the issues of equity in our society.