Engage your employees in a volunteer activity that can be done safely from anywhere
Literacy Kits are used at early childhood centers and schools throughout central Iowa to help students in kindergarten through fifth grade learn and love to read.
Why You Should Choose Literacy Kits
Our Literacy Kits were designed by experts to focus on the skills young children need when learning to read while, at the same time, diving deeper into the book and its themes.
Each Literacy Kit includes:
A children's book

Several related activities perfect for interaction and imagination

Instructions for the reading mentor

A personal note of encouragement from the volunteer to the child
Completed Literacy Kits are used by children in child care centers, in the classroom, as part of after-school programs, and to help children build their personal libraries at home.
How To Offer Your Employees this Volunteer Opportunity
Complete the form on the right to connect with a representative from United Way of Central Iowa. You may offer this activity to your employees during your campaign or for other company volunteer events. Work with your United Way of Central Iowa representative to determine how it is best for your company to receive materials, instructions, and supplies. Determine how you would like to United Way to support you in educating your volunteers about literacy issues in our community.
Purchase the number of Literacy Kits you would like your organization to complete at a cost of $7 per kit. On average, volunteers can make two kits per hour.
To make the volunteer experience as easy and convenient, United Way offers each company sample recruitment emails and an online volunteer sign-up.
Employee Engagement Benefits
Volunteers who assemble literacy kits through their workplace report high levels of satisfaction and engagement after the experience. People who have volunteered to complete Literacy Kits say this project is a meaningful break in their workday that allows them to connect with co-workers and make new friends within the company.
As a bonus: Employees get a purposeful boost from helping their youngest neighbors and making a difference in the lives of the one in five kids who can't read proficiently by the end of third grade—kids who are four times more likely to drop out of school.
---
What are Literacy Kits?
Host a literacy kit event at your company!
Sign up to get connected with a representative from United Way of Central Iowa who will guide you through a variety of options to provide Literacy Kit volunteer opportunities to your employees.
Available Literacy Kits
Click on the

cover

to see the

activities

that go along with the kit. Click on the

title

for a

description

of the book.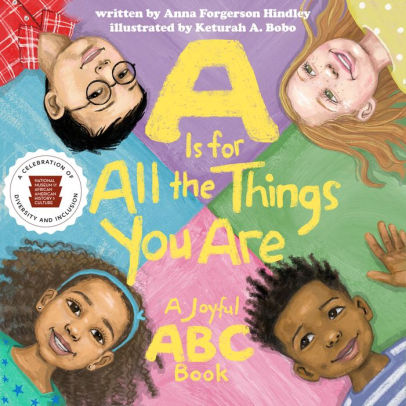 A is for All the Things You Are - A Joyful ABC Book
Infants to Kindergarten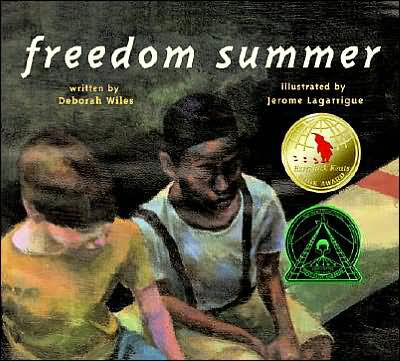 Preschool - 2nd grade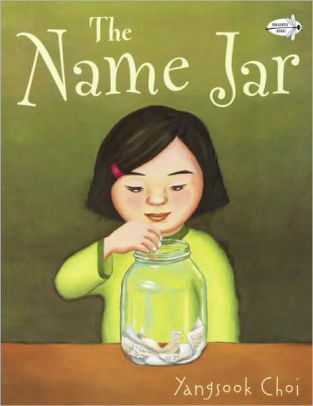 Preschool - 2nd grade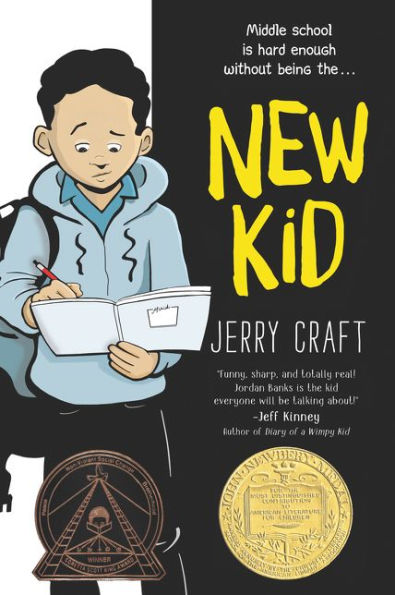 Grades 3rd-7th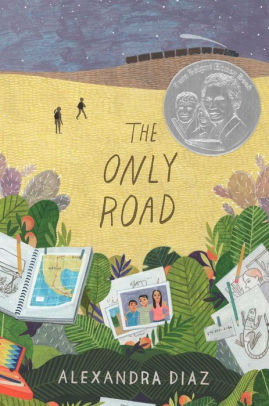 Grades 3rd-7th