Each year United Way works with legislators, communities, programs, and leaders across the state of Iowa to establish mission-driven public policy goals and priorities to achieve systemic changes.
Subscribe to Receive Legislative Updates
Each year during the Iowa Legislative Session, United Way of Central Iowa's Advocacy Officer Dave Stone sends out a weekly update of the progress that has been made, and the challenges we face, regarding our community legislative priorities.
Fill out this form to receive that weekly update, as well as any significant news or information throughout the year regarding our community advocacy efforts.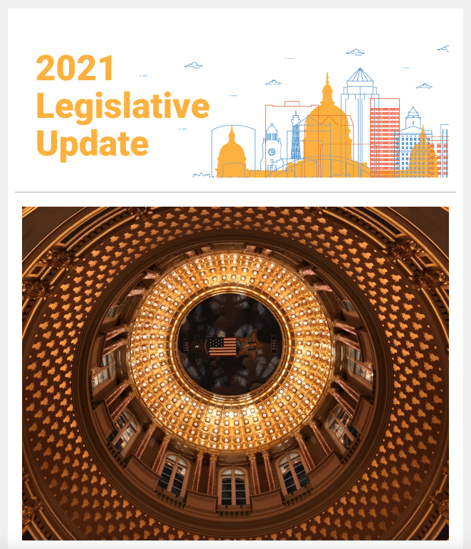 ---
2021 Legislative Priorities
Each year United Way of Central Iowa and other United Ways around the state collaborate to develop our top priorities for the Iowa legislature in the areas of education, income and health, the building blocks for a good quality of life. Our work to advocate for public policy changes to work toward achieving our goals for 2020 happen both directly through face-to-face meetings with legislators, leaders, and influencers in our community, and indirectly by helping all central Iowans engage their legislators regarding these issues.
Below are the legislative priorities that we have identified for the 2021 legislative session. Download a PDF of our 2021 Legislative Agenda for a printable summary.
EDUCATION
United Way of Central Iowa supports policies to increase the number of Iowa children reading proficiently by the end of third grade, a key indicator of high school graduation.
Support efforts to ensure quality, accessible and equitable education opportunities for virtual and in-person learning.

Support expansion of the child, dependent care, and early childhood development tax credits to allow more Iowans to benefit from these programs.
INCOME
United Way of Central Iowa supports policies to increase the number of Iowa children reading proficiently by the end of third grade, a key indicator of high school graduation.
Support the recommendations of the Iowa Skills2Compete Coalition including:

Lead efforts to increase affordable access to quality child care and promote stabilization in the child care workforce through increasing Child Care Assistance income limits and provider reimbursement rates.

Support efforts to develop equitable access to broadband across central Iowa.

Support returning citizens from incarceration through practical approaches to reentry into the community.

Maintain current investments in adult basic education, PACE programs, pathway navigators, industry sector partnerships, and GAP tuition assistance at $12.5 million. Expand PACE programs to include apprenticeships and other work-based learning opportunities.

Support the Future Ready Iowa initiative to help Iowa's workforce grow through new investments that build on the solid foundation of programs and funding currently in place.

Lead efforts to expand engagement with the federal Supplemental Nutrition Assistance Program Employment & Training program (SNAP E&T).
HEALTH
United Way of Central Iowa advocates for a comprehensive, holistic approach to health and well-being, focused on prevention and addressing root causes of poor health outcomes.
Support efforts of the Coalition to Advance Mental Health in Iowa for Kids (CAMHI4Kids) to fund the adult and children's mental health system.

Raise awareness and educate on the importance of oral health through the Oral Health Iowa Coalition.

Support the recommendations of the Iowa ACEs 360 Coalition (Adverse Childhood Experiences).

ESSENTIAL NEEDS
United Way of Central Iowa works to secure the basic needs of all Iowans to impact our community goals.
Lead efforts to begin state investment in the statewide 211 coalition for resource referral and disaster recovery services provided to Iowans.

Support recovery efforts to stabilize the nonprofit sector.

Support efforts to address affordable housing and reduce cost-burdens for families seeking homeownership.

Support a sales tax exemption for food banks and pantries serving low-income Iowans.

Deregulate the Farm to Food Tax Credit to allow producers to directly donate fresh produce to food banks and pantries.

Support a direct appropriation to the food insecurity safety net system.
Federal Elected Officials
U.S. Senate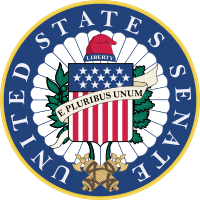 Contact information and details for Iowa's Senators:
Nonprofit Advocacy & Lobbying
Can nonprofits lobby? What is legal? The following sites are useful resources for nonprofits engaging in public policy and advocacy