If you are looking for help in finding a job, please access the Resources for Finding a Job listed below.
---
If you need assistance in other areas, dial 211 or visit 211iowa.org. A trained professional can listen to your needs and connect you with the best options for support near you. This service is free and available 24/7.
---
Job Search and Preparation Guide
This guide was developed to help you with each step of the job search process, including where to find jobs, how to prepare for an interview, and what to consider with a job offer.
Resources for Finding a Job
These programs can assist you with your job search process.

Iowa Works run by the state is a one-stop shop for services that can assist you with a job search. You can find:
Help in identifying the best career path
Learning opportunities and events to help with your job search
Information about employers who are hiring
Assessments to find where you can grow skills to access better opportunities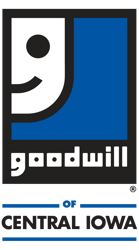 Goodwill Career Connection Center provides free job readiness services to anyone who is unemployed or underemployed. A career connector will work with you one-on-one to gain skills needed to pursue a career. The center also has resources for building a resume, preparing for interviews, and learning computer skills.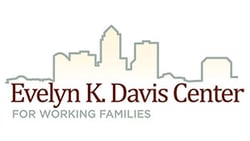 Evelyn K. Davis Center: Meet with a job developer to define your job skills and get help writing a resume, applying for jobs relevant to your skills, and contacting employers.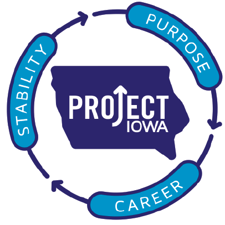 Project Iowa: Attend an information session to learn about Project Iowa's program, which helps you discover the tools you need for better employment, your unique gifts and purpose, and connections to companies in manufacturing and business communications.
Add a new skill or experience to your resume:
Central Iowa Works Programs
You may have heard about one of our programs that support central Iowans in getting a job or moving up in their careers. Most of these programs are full or have requirements for entry. Please use the resources above to connect with training and support or dial 2-1-1 for help.
Returning Citizens
The CIRCA (Central Iowa Returning Citizens Achieve) initiative supports central Iowans returning from prison
(Status: Please contact your parole officer)


Retail and Service
Thriving Pathways project is studying career opportunities in service industries and providing opportunities to build skills.
Construction
We work with several trade groups to provide apprentice-level training. To get connected, contact: