Book Distribution Information

At our Stuff the Bus event, the community comes together to donate thousands of books. It is easy for your childcare center or nonprofit program to receive books from Stuff the Bus.
Instructions:
No need to sign up to come to get books. It is first-come, first-served.




Location:

1111 9th Street, Des Moines in our conference center -- Rooms E & F.




The doors will be open:

Monday, May 23 from 9:00 AM - 5:00 PM
Tuesday, May 24 from 9:00 AM - 8:00 PM

Wednesday, May 25 from 9:00 AM - 1:00 PM





Bring your boxes and bags and fill them up with books for your program or center. We will not be able to offer curbside delivery this year so please be prepared to carry the books you select to your vehicle. There is no limit to the number of books you can take.


If you are unable to make it to our building during these times, please send someone in your place. With 24,000 books to distribute (last year's number), we are unable to accommodate requests for alternate times or dates.


Books are intended for organizations and centers in Polk, Dallas, and Warren counties in Iowa (United Way of Central Iowa's operating area).
For more information, please contact Ramona Gaukel at ramona.gaukel@unitedwaydm.org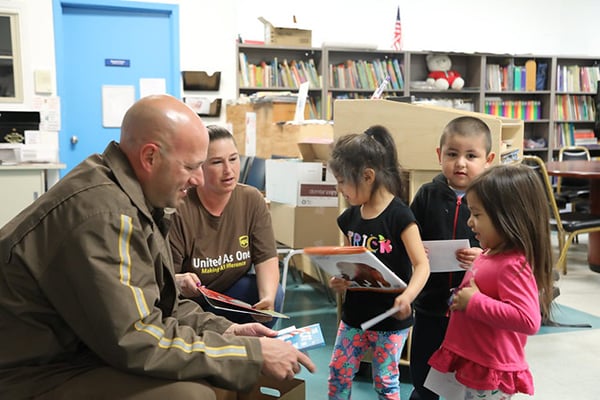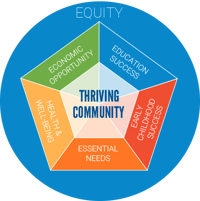 Stuff the Bus is part of United Way of Central Iowa's UNITED to THRIVE strategic focus on Education Success, where central Iowa youth are academically successful and have a plan for their future.