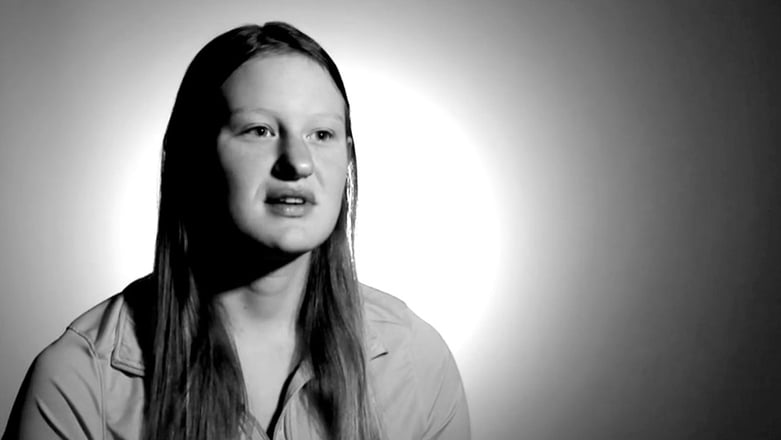 When Samantha Fink hit rock bottom, she was homeless, pregnant, and addicted to meth. All hope had evaporated from her life—along with anyone she thought could help her.
Still, she was determined to break the cycle, to prevent her birth from becoming her destiny. For something about her situation was hauntingly familiar: her mother had been addicted to meth while pregnant. Could Sam's life be any different? Could her baby's? She had to try.
This is the story of Samantha Fink—a girl who hit rock bottom and refused to stay there, a young woman who took hold of HOPE and hoisted herself back to the top.