Write a letter to your elected officials
Advocating has always been a critical part of United Way of Central Iowa's work. Share your thoughts, opinions, motivations - your voice - with the people who represent you when making important decisions.
Letters, typed or handwritten, and sent through the mail, are more important than ever. To encourage advocacy at a local level, United Way held a virtual event on writing letters to your elected officials.
---
Advocacy Letter Writing Event
During the March 23, 2021 one-hour session, attendees learned about the issues currently in play in the legislature and what United Way is advocating for. Attendees also learned how to engage with legislators and received guidance for writing their own letter.
---
Advocacy Video
Watch a short video about our Advocacy efforts in 2021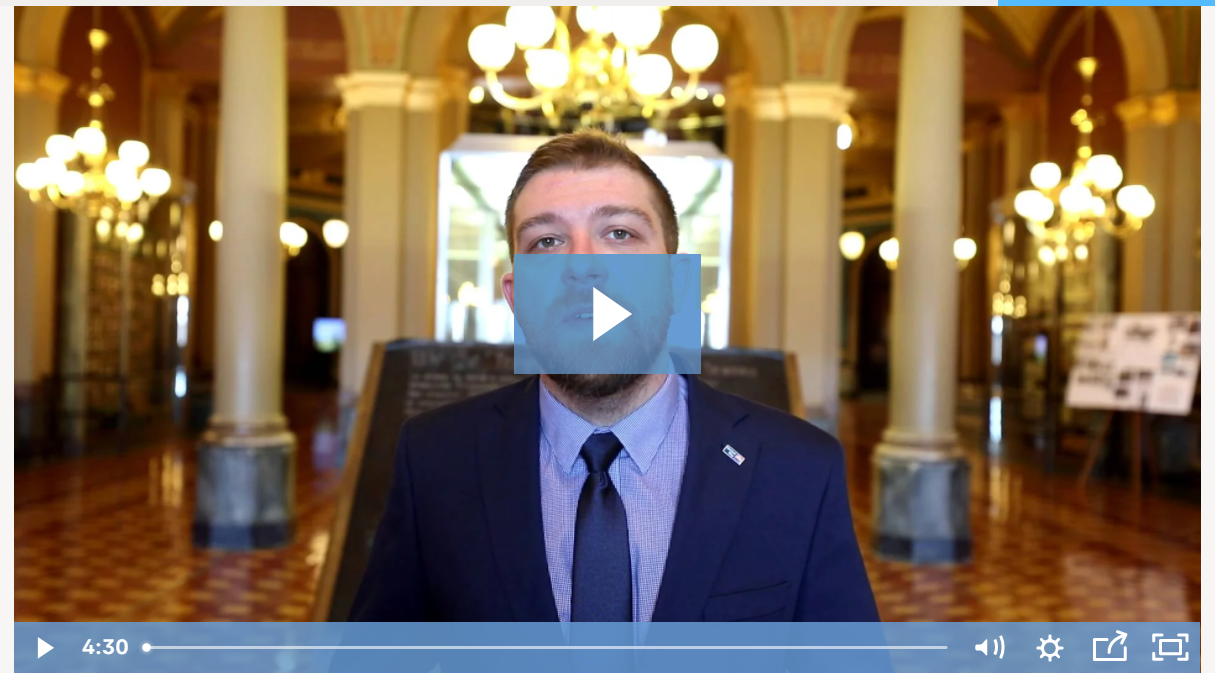 ---
Click here for more information about United Way's Advocacy work, as well as our 2021 Legislative Agenda.
Template Letters to Send to Legislators
Want to participate, but don't know where to start? Download one of these advocacy letter templates for the topic of most interest to you (or in which you want to make the most impact.)
---
Find Your Legislator
Click here to find your local legislator
Click here for a list of committees
---
Let Us Know!
After you've placed your letters in the mail, let your friends at United Way of Central Iowa know! Please email the following details to Anna Schaber, Volunteer Engagement Specialist at (anna.schaber@unitedwaydm.org):
Your Name
Number of Letters Sent
Legislators You've Addressed Letters To