Community Income Goal: To increase the percentage of central Iowans who are financially self-sufficient to 75% by 2020.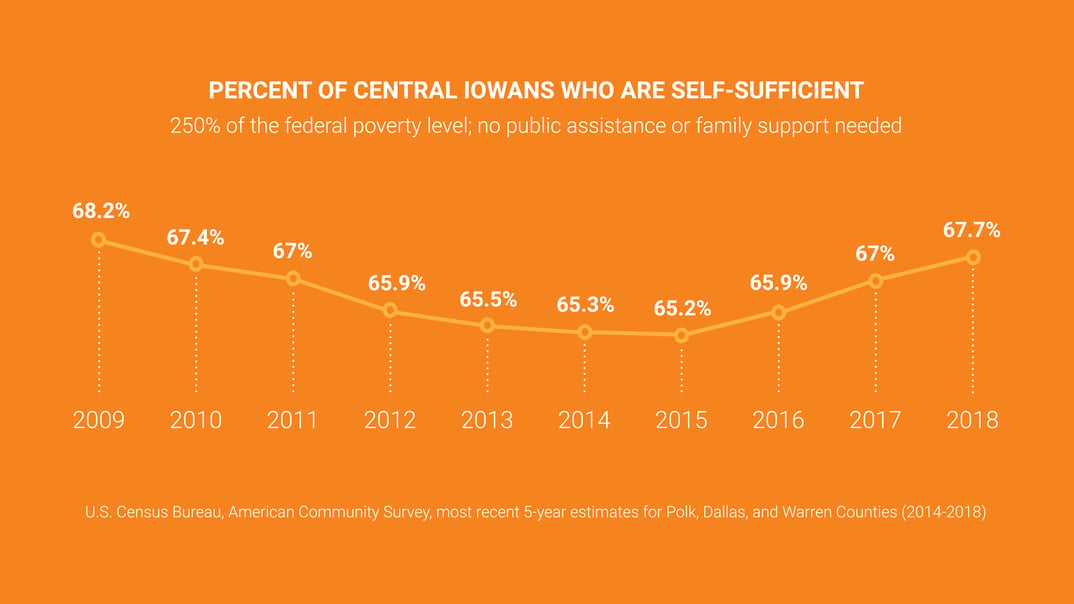 One out of every three families in central Iowa can barely cover basic daily expenses. And low wages force many families to go without—or to go into debt. In today's economy, families need enough income to cover rising costs of food, housing, health care, transportation, childcare and clothing—or face painful financial choices.
One of the clearest paths to economic self-sufficiency is education and training. Job training and readiness programs remain critical to advancing workers who lack the training or education they need into self-sustaining jobs (UW Metrics report, p. 24). United Way and its community partners work to strengthen central Iowans' education and skills to prepare them for the better-paying jobs in the local economy.
Since 2015, nearly 36,000 more central Iowans are financially self-sufficient.
The percentage of central Iowans who were financially self-sufficient increased to 67.7% in 2018, up 0.7% from the previous year, according to the latest U.S. Census data released this December. Though it may seem small, 0.7% translates into 11,000 more financially self-sufficient central Iowans than in 2017, and more than 36,000 financially self-sufficient central Iowans than 3 years ago. It's also 0.7 percent closer to our Income Goal of increasing the percentage of central Iowans who are financially self-sufficient to 75 percent by 2020.
"Our efforts as a community are working," said Elisabeth Buck, former President of United Way of Central Iowa. "After a six-year downturn, the number of families who are thriving in Polk, Warren, and Dallas Counties is increasing, and that especially means more children are having their basic needs met and are having greater opportunities for healthy development."


WHAT WE FIGHT FOR
WORKPLACE SKILLS GAP

54% of jobs in Iowa require skills training beyond high school, but not a four-year degree.
Only 49% of workers are ready to fill these jobs.
Iowa Workforce Development
---
EDUCATION AND INCOME DISPARITY

While 62% of White Iowans over the age of 25 have attained some post secondary education or training,
only 33% of Hispanics and 56% of African Americans have education beyond high school.
U.S. Census, American Community Survey
WHERE WE WIN
WORKPLACE SKILLS GAP

Central Iowa Works is a United Way of Central Iowa initiative that turns barriers into stepping stones to employment.
---
WORKPLACE SKILLS GAP
The Governor's FOCUS Committee on Criminal Justice Reform adopted 17 recommendations of the OpportUNITY Reentry Work Group, working to break down the barriers to success for individuals coming out of incarceration. Included in the recommendations are strategies to improve the education, workforce participation, and mental health of returning citizens.
Who is ALICE?
With the cost of living higher than what most wages pay, ALICE families – an acronym for Asset Limited, Income Constrained, Employed – work hard and earn above the Federal Poverty Level (FPL), but not enough to afford a basic household budget of housing, child care, food, transportation, and health care. ALICE households live in every county in Iowa – urban, suburban, and rural – and they include women and men, young and old, of all races and ethnicities.
The study and report reveal key statistics around Iowans in need, including detailed analysis by county. Click the image to the right or the button below to review the full report.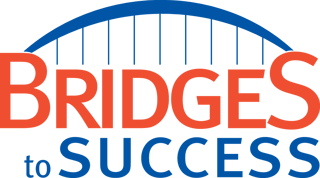 Bridges to Success is helping 10,000 central Iowans achieve a high school equivalency diploma (HSED) by the end of 2020. The program's innovative approaches, including supportive coaches who help students overcome barriers and free test-prep classes, lead individuals onto a sustainable career pathway.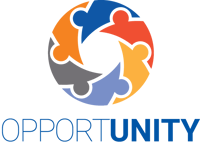 OpportUNITY unites central Iowans to fight poverty together. We are tackling our community's toughest challenges to eliminate barriers and ensure all central Iowans have a path to financial stability. OpportUNITY has released an updated plan to reduce poverty in Polk, Dallas, and Warren Counties—with action steps in eight focus areas to implement over the next 18 months.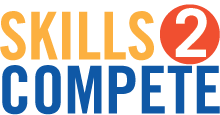 Skills2Compete is a coalition serving as a voice for adult education and workforce advocacy that helps increase financial stability for working families to grow Iowa's economy.