increase in visits to the DMARC Food Pantry Network since 2012.




Des Moines Area Religious Council


homes would need to be built to meet the demand of low-income central Iowans who need affordable housing.



Polk County Housing Trust Fund


of low-income households experienced at least one civil legal problem with health care, housing conditions, disability access, or other issues in 2017.
2017 Justice Gap Report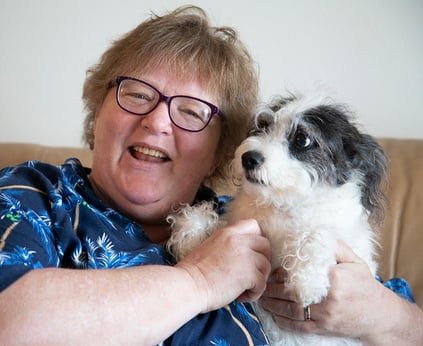 After her daughter was tragically murdered here, Debra moved to Des Moines to take care of final affairs. But her housing plans fell through, and the veteran found herself on the streets—somewhere she never expected to be.